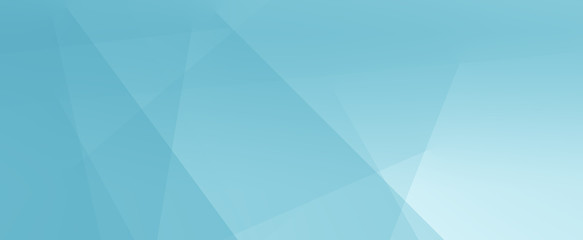 SERVER MANAGEMENT SERVICES
Will Take Care Of Your Servers While You Take Care Of Your Business
What Is Server Management?
At its core, server management is concerning having management or access to servers so as to perform differing types of administrative or maintenance operations. It additionally involves server watching and visibility into however a given server is working to assist improve and optimize performance.
The primary goals of an effective strategy are to:
Minimize—and hopefully eliminate—server slowdowns and downtime
Build secure server environments
Ensure servers continue to meet the needs of an organization as it evolves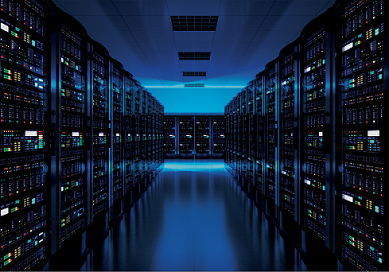 The Components of Server Management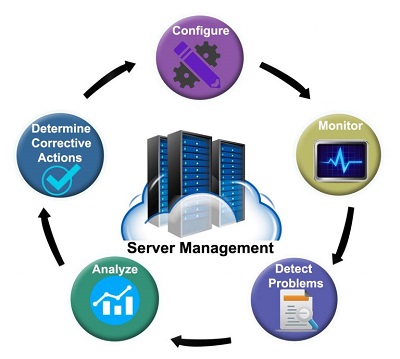 Server Management Services
Everyone that owns a server needs it. Some people do the server management themselves (often called "self-managed"), and some people get professional services.
The most common users of managed service providers are:
Benefits Of Server Management Services
The reasons why you should use server management services are the same with the actual benefits of using them.