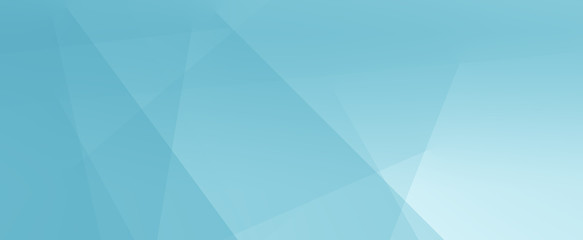 SECURE SOCKET LAYER(SSL)

SSL (Secure Sockets Layer) and its successor, TLS (Transport Layer Security), are protocols for establishing authenticated and encrypted links between networked computers. Although the SSL protocol was deprecated with the release of TLS 1.0 in 1999, it is still common to refer to these related technologies as "SSL" or "SSL/TLS."
SSL provides a secure channel between two machines or devices operating over the internet or an internal network. One common example is when SSL is used to secure communication between a web browser and a web server. This turns a website's address from HTTP to HTTPS, the 'S' standing for 'secure'.
WHAT IS AN SSL CERTIFICATE AND HOW DOES IT WORK?
SSL certificates create an encrypted connection and establish trust.
One of the necessary component of online business is creating a trusted environment where potential customers feel assured in creating purchases. SSL certificates produce a foundation of trust by establishing a secure association. To assure customer their association is secure, browsers offer special visual cues that we tend to decision EV indicators—anything from a green padlock to branded URL bar.
With the SSL Certificates, protects your user's data online.
What benefits do I get with an SSL Certificate?
If you are wondering how an SSL Certificate can help your online business, then read on these SSL benefits:
The role of an SSL Certificate is to encrypt the sensitive information submitted by your end-users to your website via contact forms, check out forms, or any other source.
This information can include master card details, banking details, phone number, home address, or any other contact details.
SSL Certificate reduces the risk of sensitive information from going in the hands of hackers and thieves.
Simply said, it will enable secure communication between the two intended parties on-line.
Let people know that your site is reliable
Years ago, SSL certificates were considered critical only for e-commerce businesses because they process financial transactions online.
However, things have changed today.
Google has been putting significant efforts over the years to make the web a safer place for everyone.
The internet giant is making sure that every website is using HTTPS protocol to encrypt and secure the data transmitted from a browser to the website.
In July 2018, Google released Chrome 68 and made it mandatory for all the websites to use HTTPS protocol or the site will show a 'not secure' warning to visitors.
The red 'not secure' warning looks scary and can discourage your visitors to not submit any information or consider a purchase from your site.
This is even more alarming for you because all your competitors are shifting to HTTPS.
On the other hand, the padlock icon and HTTPS in the web address can help you gain the trust of visitors that you handle the data securely.
Another advantage of using an SSL Certificate is that it improves SEO of your website.
As a part of its HTTPS initiative, Google provides a slight boost in search engine rankings to websites with encrypted communication links.
Your competitors are very likely to rank higher than you if your site is not secure.