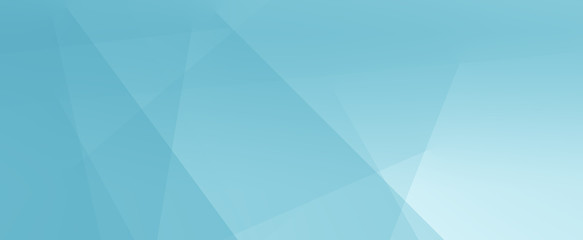 RESELLER WEB HOSTING
Reseller Hosting is a mainstream decision for engineers and industry experts who run or exchange numerous sites. Effectively make another cPanel login for every client or site. Isolating your locales keeps your sites safer. At the point when a site has an issue like an endeavor, security imperfection, or traffic spike your different sites won't be influenced. Each record incorporates every one of the highlights accessible with our Standard Web Hosting bundle. Our common facilitating workers have many underlying highlights like security, speed, reserving and that's just the beginning. The advantages of every one of these highlights may give you a benefit over our VPS Hosting.
Building your own web hosting business is currently easy with OWS Reseller Hosting. Our versatile Linux Reseller Hosting plans enable you to form custom-built hosting plans with unmetered disc space and ample bandwidth. WHM/CPanel is bundled with each plan and provides an intuitive user interface to help you within the method of hosting websites, 1-click-install scripts and supporting customer.