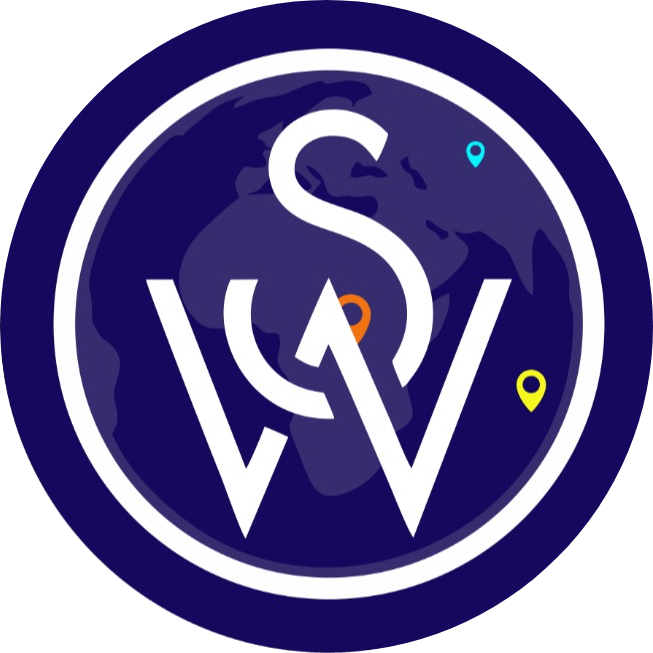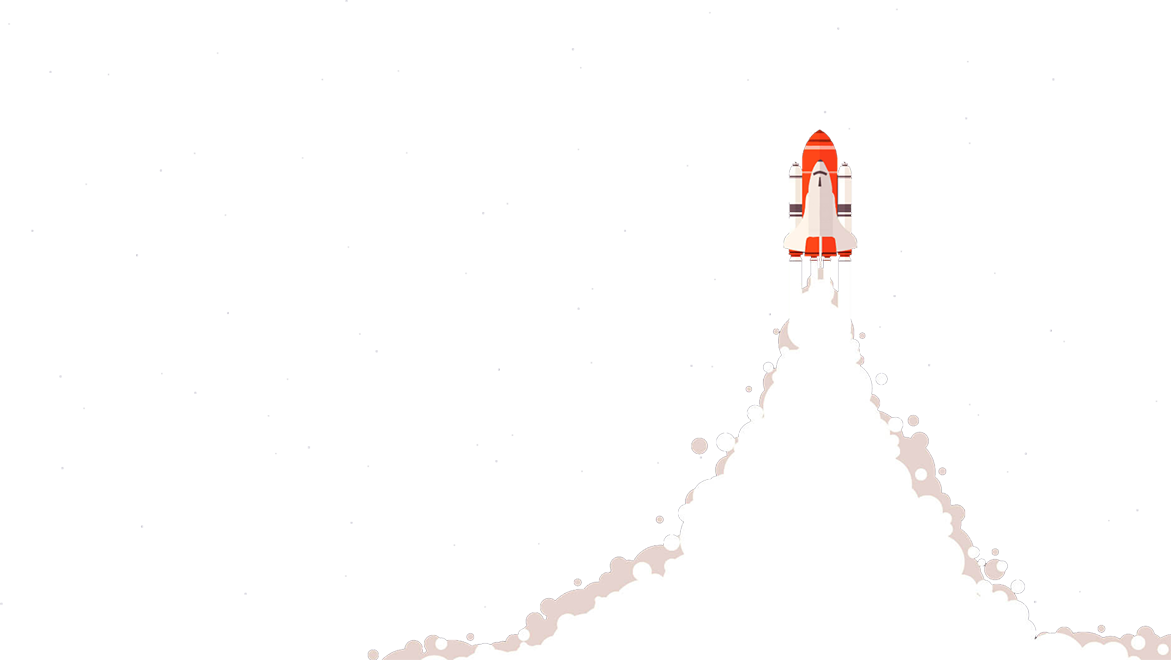 High Performance Cloud Computing
Our Virtual Servers are Built with Enterprise Hardware and Provide High Performance Resources.

Learn More
Virtual Cloud Server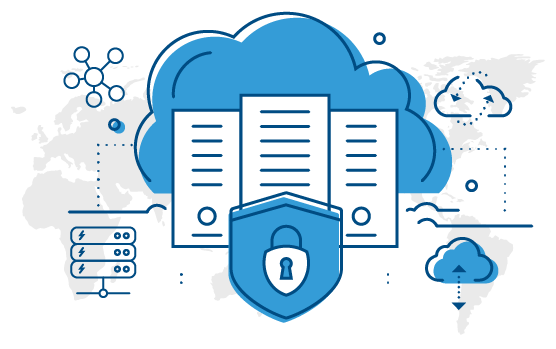 High Performance Business Servers

Dedicated Servers Provide High performance and Stability allowing you to focus on your business

Learn More
DEDICATED SERVER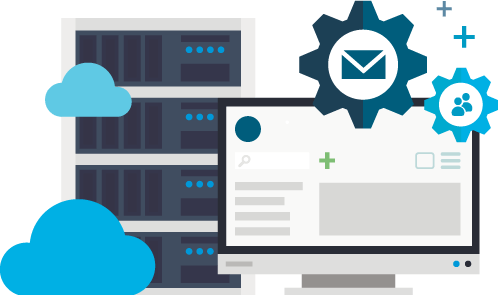 World Class Enterprise Class Datacenter

All the Tools Needed to Host a Basic Website, Blog, Online Community, or a Store.

Learn More
HOST WITH CONFIDENCE

We will provide you with a reliable service at low cost.
We will provide you with a reliable service at low cost.
All packages include Migration Service.
All packages include Migration Service.
Provision of 10 GBPS connection to maximize uptime and ensure stable network connectivity. We use only  Premium Quality tier1 global network's to ensures the highest level of speed & performance to any destination around the globe.
Our Dedicated Server and Virtual Server offering includes Powerful HP H/W Servers,  providing solid performance and stability you need to focus on your business. Trouble Free Support for network and Servers Performance.
Our Support staff is available 24/7/365 to oversee and uphold all your hosting services and your requirements. We provide Premium Help by means of Phone, Live Chat, Ticket System and Email. All supported issues are re-solved during a prompt manner.
We utilise only premium grade hardware with full redundancy to ensure maximum server stability and uptime. Our Datacenters have Shared Network of 10 Gbit powered ISPs within itself to allow maximum throughput and have complete power redundancy with multiple power generators and battery backup units to ensure 100% Uptime.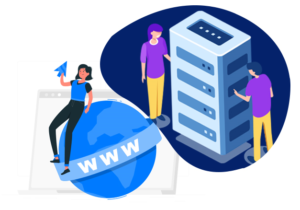 FIND YOUR PERFECT DOMAIN NAME:
I have been very satisfied with OwnWebServers thus far. They respond quickly to concerns, and provide a top notch bargain price host. They were always quick to respond (usually within 15-20 minutes) with the solutions to my issues (or my dumb questions). They are quick and very friendly. Great control panel interface, and many options. The site loads fast and the service is really professional.
I've been with OwnWebServers for 4 months after a friend of mine recommended them when I was complaining about my webhost. I decided to contact them and ask what I'd receive exactly. Their support replied fast and found a good fit (VPS hosting solutions) for my needs. their '50%discount' code save a good sum of money for me. All I want to say is that the service is absolutely outstanding, the techs are knowledgeable and the hardware rocks. They answered any of my requests in less then few minutes and solved each one of them as fast as possible. I was pleasantly surprised by the backup tools they provide which I did not expect at all. Their pricing is also extremely fair, especially when considering their reliability, service and support.
I'd like to say that I am happy with the hosting service provided by the company I deal with. it is OwnWebServers web host. It is not only fast, but the customer support response time is almost immediate. I contacted them to ask for help in setting up my website and they were very fast and solved any troubles I faced - Great Customer Support service. In addition to the great customer service, you get plenty options, plenty of space and usage and at a great value
After a hard search on Google and web hosting review sites and especially on the WHT. I decided to go with OwnWebServers. Of course, I was a bit hesitant at first, but decide to give it a go anyway since the price is really sweet. And even on the first time some things went not as I expected. So far that took short period of time to get everything fixed. The set up fee was FREE, the monthly charge is ridiculously small, and it offers all of the services I wanted (PHP, MySQL, etc.) Many control panel tools allow you to track every single bit of statistics that I would ever want to know about my site. In addition, I love the respect, honesty, and bending over backwards they have done for me during the move and setting up everything. My website is up and running and I love it! Their list of extra software installations is huge. During the time I have been dealing with them, network uptime is perfect and when I had some technical questions, their support was always ready to assist.