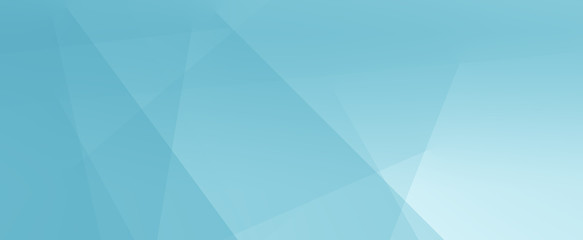 SERVER'S FOR TRADING
MetaTrader 4 is a leading trading server platform that provides you access to a range of tools and options to assist you perform analysis and customise your trading experience. These tools may assist you to use and build trading algorithms which can automate your trading. Discover the benefits of trading on MT4, how to open an account with OWS, and some of the features that are available to you on MT4.
Mobile trading, Trading Signals and the Market are the integral parts of MetaTrader 4 that enhance your Forex trading experience.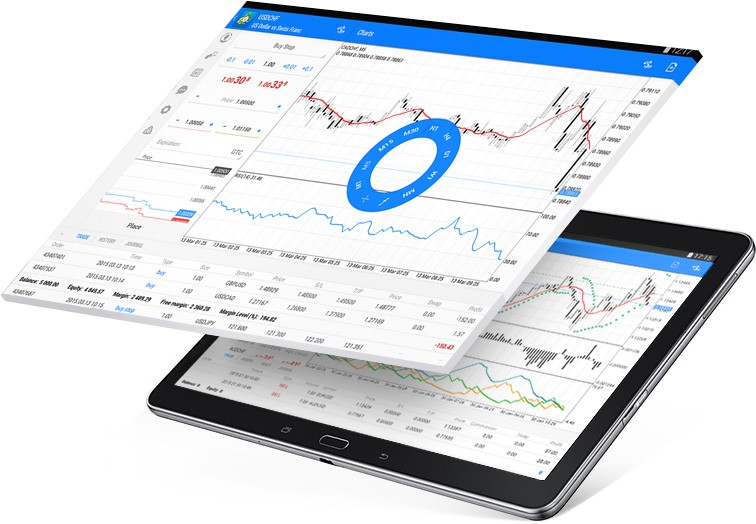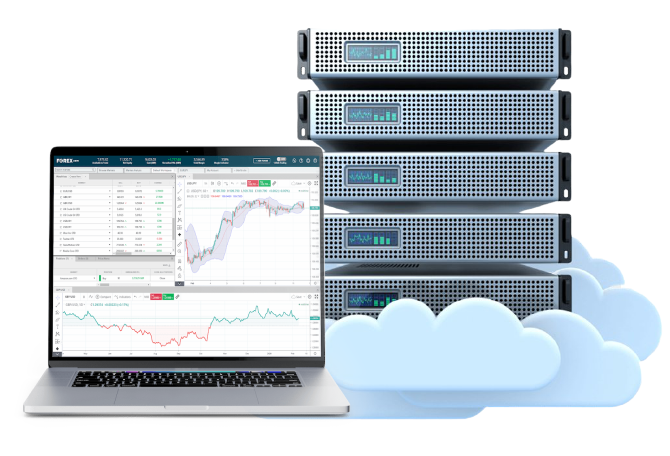 Advantages of Using MetaTrader4